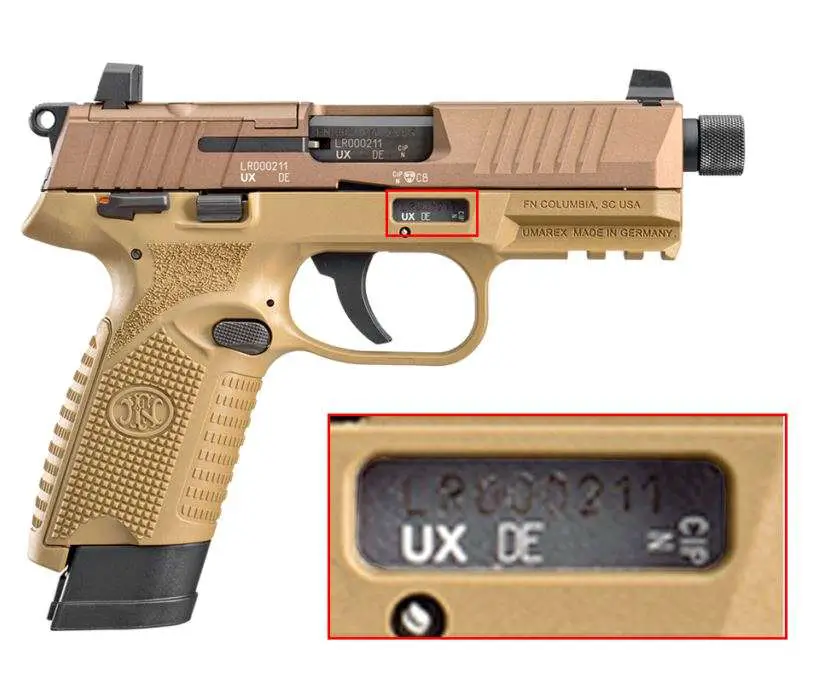 FN has found that a small number of their 502 pistols have the manual safety installed improperly. In pistols where the safety is not installed right, it may allow for an unintended discharge even while the manual safety is flipped to "safe."
This safety recall applies to all FN 502 pistols with a serial number lower than LR007999. If your gun's serial number falls below that, you must inspect the firearm to ensure function. FN's website states that if your 502's serial number is higher than that it's not a part of the recall.
You can follow the steps on FN's website to inspect your pistol to see if it is one of those affected by the improperly installed manual safety.
To find out more gun and other industry recalls, visit our recall page.