A couple of recalls flew into my inbox this week, which gave me the idea to compile a list of gun companies with recalls that I'll update each time I hear of a new one.
This list of gun recalls will be as complete as I can make it, but I'm sure I'll miss some. If you know of one that I don't have, please leave a comment below to tell me about it. As of right now I'm adding recalls that were issued within the last five years.
I'll research it and add if still active. And in most cases, I'll probably just add it anyway because it's almost a guarantee that there are people who own that gun who haven't heard about the safety recall.

Ruger issued a safety recall on their 57 Pistol after reports of a rare occurrence of a safety cracking. You can learn more on Ruger's page, here.
Walther sent out a reminder of a voluntary safety recall they issued back in 2018 for their PPSM2 pistol. Pistols with certain serial numbers may fire when dropped under certain circumstances. Visit their page for more info.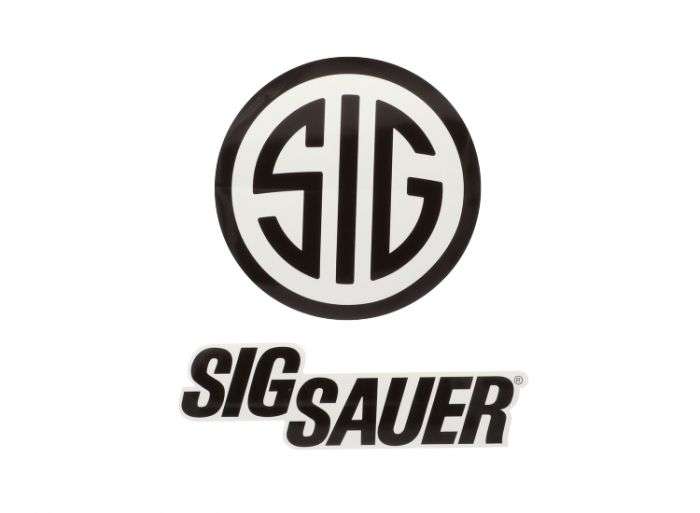 In November, 2020, SIG Sauer issued a safety recall for their CROSS Bolt-Action Rifle. A rifle had a delayed discharge after the trigger was pulled, and SIG wants to address this. Find out more on their website.
Henry Repeating Arms found that some of their single shot rifles and shotguns may discharge when the trigger is not being pulled when the hammer is partially cocked and released. Find out more on their page, here.
Back in April 2018 S&W issued a safety recall for the M&P 380 Shield EZ because on some pistols the manual thumb safety was engaging during firing. Check out their page for more info.
Back in 2018, Honor Defense issued a safety recall on their Honor Guard pistols after it was found that they fired when dropped at a certain angle. Honor Defense seems to be out of business at this time.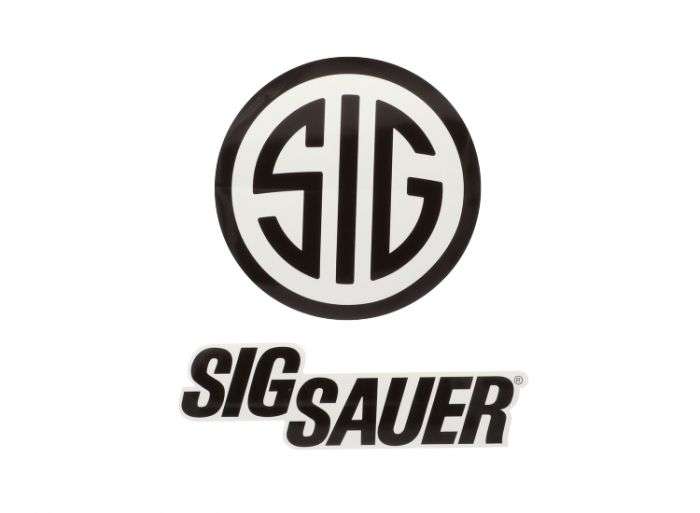 Back in 2017 SIG issued a safety recall on their P320 handguns after reports that the pistol fired when dropped at certain angles. You can find out more on their website.

Back in 2017 Ruger announced a safety recall on a small percentage of the MK IV pistols after discovering that some of them have faulty manual safeties. You can find out more on their website.
Winchester just issued a recall on their 115 grain JHP and FMJ 9mm ammo stating that the propellant won't burn right and could cause a squib load. You can find out more on their website.
Why do companies recall guns?
A gun company may recall a gun for a couple of reasons, mostly stemming from safety. No gun company wants to be held responsible for one of their guns malfunctioning and hurting someone, so they take the necessary steps to ensure they do all they can.
Not all companies call it a recall. Some of them refer to it as a "voluntary upgrade" or by some other terms. They are considered recalls by the industry, however.
I'll do my best to keep this list as updated as possible.