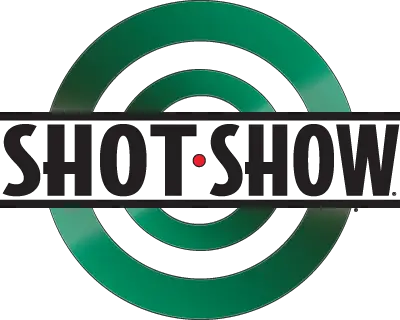 Does the NSSF support red flag laws? It seems as if they do, to at least some degree.
At first I thought there was no possible way the NSSF would support red flag laws. My good friend Chad from JM4 Tactical reached out to me with a blog post he had just posted on their blog, which can be found here.
I watched the video put up by John Crump, and then did some digging of my own. I'm not happy with what I've found out, and if true, could mean some very bad things for our industry.
Here is a quote that appears on the Axios website, that credits the NSSF's managing director for public affairs, Mark Oliva:
Red flag laws, already in place in many states, can be a palatable compromise as long as adequate "due process considerations" are addressed.
I'm not sure who they're palatable for, but I'm guessing the average gun owner disagrees with his statement. Granted, I don't have access to the entire quote, so please take the above with a grain of salt until confirmed.
Then again, there are other tidbits regarding their support of stealing our rights away that cannot be dismissed, which is that they seemingly also discuss it in their fact sheet on the topic as well.
They do say that due process is needed for it to work, and the red flag laws in existence do not currently have due process.
Based on my understanding of the entire red flag law idea, it's just about impossible to have due process. The whole goal of the red flag law is to remove the guns from the person before they ever commit a crime.
I'm not sure if there is a way around that, so there is also the chance that the NSSF is simply blowing smoke up the arses of the anti-gun crowd, in an attempt to appease them on the surface, knowing there is no way to make it work.
I hope that's the case. I really do. I enjoy SHOT Show each year but will probably not attend if they support any anti-gun legislation.
I really hope they're not anti-gun.
Who is the NSSF and why does it matter? It stands for the National Shooting Sports Foundation, and they're the firearm industry's trade association. They represent the companies who make up the gun industry and put on the biggest gun trade show of the year, SHOT Show.
This leads me to ask the following question: If the NSSF supports red flag laws, do the gun manufacturers they represent also support them? If so, that's another problem that deserves a second look.
Stay tuned as this unfolds, because we will continue to follow this story and update it here.