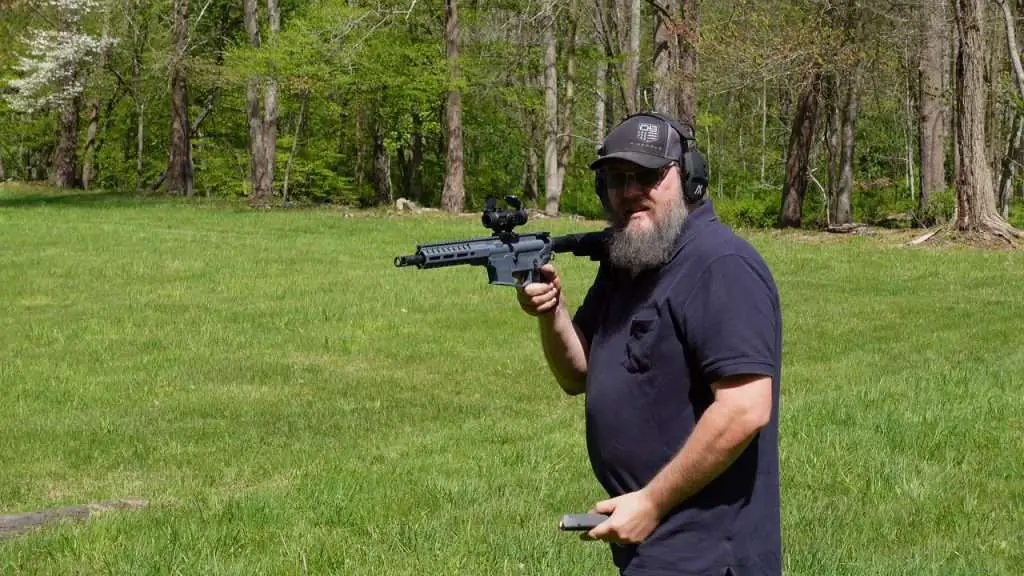 I'm relatively active on various gun and concealed carry subreddits where folks regularly post videos and pictures doing various training exercises with their guns and gear. Most of the time their faces are are not blotched out, and are fully visible for anyone to see.
I believe there are numerous different reasons as to why a person would do this,
First up, they just want to be helpful. Second, they want to learn what they can do better. Third, maybe they're just showing off or want the attention.
Whatever the reason, it's borderline insanity, and definitely stupid. Hear me out, if you have no reason to be posting videos of yourself "training" with your new concealed carry holster, new gun, new anything concerning guns, then you probably shouldn't do it.
And, if you do have reasons, like maybe you are actively seeking to better yourself, do so without your face in the video.
Anything can be used against you in a court of law, and facial recognition software is getting smarter and smarter.
Making matters even worse, once something is on the internet it is there forever, even if you make an attempt to remove it.
If there is one thing I don't like about this career choice of mine, it's that I put myself out there for all to see every single day. I do this by choice by creating videos, articles with pictures, gear reviews of things I own, and more.
I do it because I'm paid to do it. If I had to decide if I'd do it all over again, I'm not sure I would. There is too much information out there on me now, and I value my anonymity more now that I'm older.
You should think twice about putting your videos up on Reddit or another gun forum where you're showing your face because it puts you out there in a way that can never be taken back.
The internet is permanent and unforgiving. Don't make a stupid decision now that you'll regret later on.
There is nothing wrong with anonymity, or writing up a review on some new piece of gear that you want to show off to the world. But, keep your face and name out of it so you don't live to regret putting it out there on a later date.