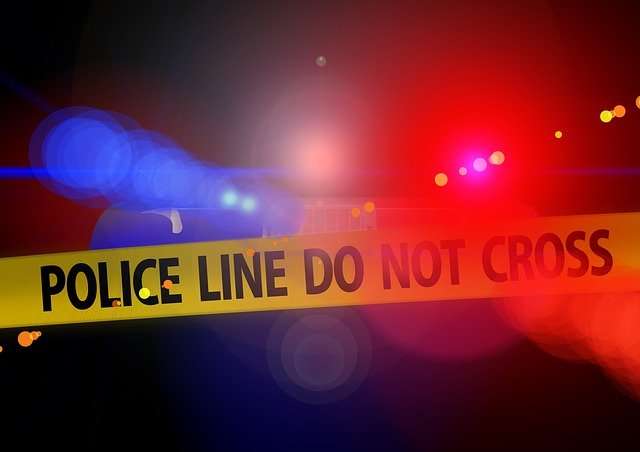 This time out of Michigan, a man fatally shot his wife after mistaking her for an intruder.
A mother of two children was killed Thursday morning at just before 2:00 am on July 11th.
The woman's name is currently being withheld by police. She was 31 years old.
The husband informed police that he grabbed his gun and, after he saw what he believed to be an intruder, pulled the trigger while the rest of the family was believed to be asleep. The 30 year old husband unknowingly shot and killed his wife, leaving behind two kids, 2 and 4 years of age.
My source says that the husband was taken into custody at the Washtenaw County Jail. The investigation is ongoing but no charges have been filed, last I heard.
Analysis:
Mistaken identities can be a dangerous thing. This is one of the reasons why we are trained up not only physically with our shooting skills, but also our mental skills.
When that tunnel vision sets in with your heart racing and adrenaline dumping into your blood stream like crazy, you make mistakes. It's a thing. Some call it mental fog. Whatever you call it doesn't really matter.
What does matter is that you're prepared for ANYTHING at any time. And, don't get me wrong here. When I say "anything" I mean both shooting and NOT shooting.
The proper response is almost always not shooting unless you know for a fact that it is safe to do so and you know for certain that life is in danger.
In this sort of scenario, the best thing to do is give loud verbal commands. I'M ARMED AND WILL PROTECT MYSELF AND FAMILY!!! Or, something similar. This will undoubtedly give the wife in this situation the chance and ability to say IT'S ME!! IT'S ME!!
Giving her that chance to respond while keeping yourself hidden gives her the chance to live, while protecting you and your position. You don't give up much, but could save life.
A bad guy won't sound like your wife does, and if nobody does respond then you know that the threat could be very real and to respond appropriately.
So, I leave you with this, voice commands are almost always a necessity when you're dealing with this sort of scenario in the dark at 2 in the morning. You don't know what's there if you cannot see it, and the last thing you want to do is accidentally kill a loved one.
So your loud voice may wake up your 2 year old. What's more important? A cranky kid or an alive wife? I'll let you decide.
Check out my USCCA Review, next.