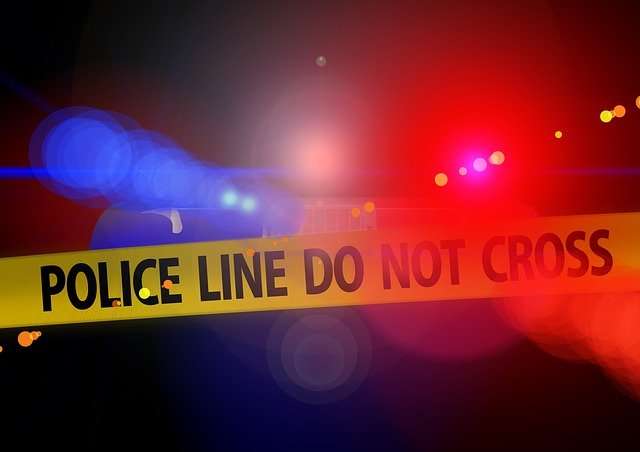 Chicago — A clerk in a Chicago convenience store passed away after exchanging bullets with a few robbery suspects this past Friday afternoon.
At least two people walked into the store and forcefully attempted to take cash from the register. The convenience store clerk then drew his own firearm and shot two of the robbery suspects. They returned fire, shooting the clerk in the chest.
According to reports, the clerk sadly died a few hours later at the hospital, while the suspects are currently listed in stable condition.
Four suspects were arrested, and their firearm was taken.
Analysis:
These are the saddest stories. Someone who has their heart in the right place, trying to do the right thing by defending life when their own life is forfeit either because they weren't prepared enough, or the odds were stacked too far against them to win.
Either way, as we mourn for those affected, we can learn from these situations so similar circumstances don't find us.
As usual, the source story does not divulge a lot of information on how things unfolded. We're not sure if there was use of cover, or if the store clerk attempted to move at all–and those are the two keys we're going to talk about, here.
The source story reports that the clerk was able to shoot two of the suspects, so he was a good enough shot that he landed at least two bullets on target. We don't know where things went wrong, but we can assume (right or wrong) that he stood still to get those shots.
Here are some stats for us to all chew on from the renowned Greg Ellifritz from Active Response Training:
If you stand still in a gunfight, you have an 85% chance of being shot, and 51% chance of being shot in the torso.
If you move and shoot, you have a 47% chance of being hit, with 11% chance of a torso shot.
Seeking cover and returning fire reduces your chance of being shot to 26% with a 6% torso hit rate.
Therefore, while shooting back is good, shooting back while moving is better. And, while shooting and moving is better, seeking cover to shoot back is best.
Standing still, and shooting, which is what we all "practice" while at the range, is only the beginning. If you're not training to shoot and move, and shoot from cover, you're wrong and likely ill-prepared for any coming gun fights you may find yourself in.
If your range doesn't allow you to shoot and move, take a class from someone who is able to teach you that sort of thing. It could very well save your life.
Otherwise,  you're just a bullet cushion. And, nobody wants to be a bullet cushion.