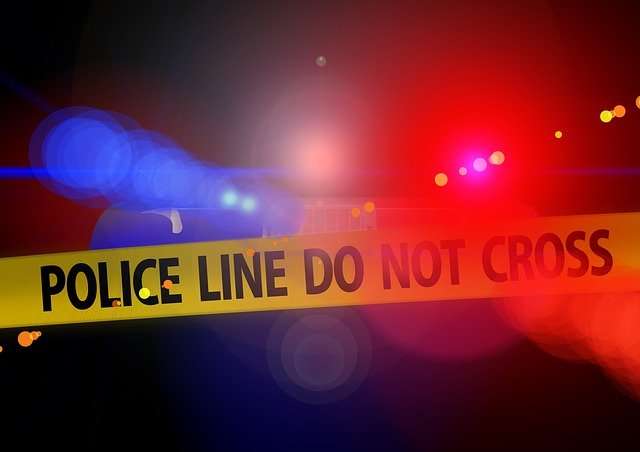 Chicago – A man with a concealed carry license investigated a loud argument coming from his neighbor's house, and ended up shooting a man in the leg. The incident happened this past Tuesday between 10:30 and 11:00 pm.
Police were dispatched to the 1500 block of West Juneway Terrace to look into what was phoned in as a domestic disturbance. It is being reported that one of the calls came from the CCL holder as he went to investigate what sounded like a nasty confrontation.
Reports indicate that the concealed carry neighbor left the area where the argument was taking place, but was followed by the neighbor's 19 year-old son who was armed with a knife.
The knife wielder continued his approach toward the concealed carrier, who then drew out his firearm and fired one shot into the man's leg. It is unclear at this point if the man intended to shoot the leg or if he is a bad shot.
The police then reportedly intercepted the man a bit later, who was still armed with his knife, where they required the use of a tazer to place him into custody.
He was brought to the hospital and was listed in good condition, last we heard.
Emergency medical services also checked the neighbor, the 19 year old's mother, who had a minor injury on her hand.
The incident is still being investigated as of this writing.
For more defensive gun uses, push that link.