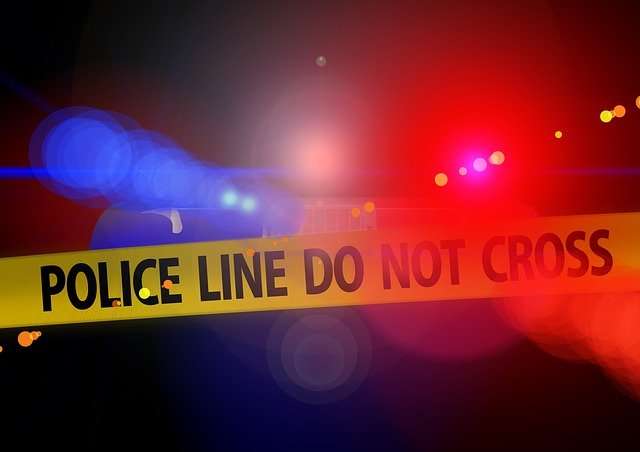 San Antonio, TX – An incident taking place at about 2:30 AM Monday morning led to a man being shot in the leg after the homeowner fired warning shots at the ground.
The alleged trespasser flagged down police officers at the intersection of Warren and Jackson streets, to inform them that he'd been shot nearby.
According to reports, the homeowner had ordered the man to leave his property, but the man refused. The homeowner then decided to shoot three warning shots at the ground to try and scare the trespasser away. This is when one of the shots ricocheted off the ground, striking the alleged trespasser in the leg.
The now-injured trespasser walked about 50 yards to the intersection where he flagged the police and was taken to the hospital for a non-life threatening injury.
At the time of this writing this incident is under investigation.
Analysis:
There are a couple of things that are interesting with this story. First, which is something that's not spoken about above, is that in the source article, News4SA kept referring to the alleged trespasser as a victim. While I can understand that being shot is technically not a good thing, chances are excellent that he wouldn't have been shot had he not been where he was.
My definition of the word "victim" is clearly different than theirs is, but I'll digress.
Also is the topic of warning shots. Thankfully this dude is in Texas so there is some leeway here, but generally speaking warning shots are not good. So we now have a homeowner who didn't intend to shoot this guy, but did actually shoot this guy. This is no longer a classic self-defense situation, but could be viewed as an accidental (or worse) shooting.
If this is the case, a whole new can of worms can be opened up on the homeowner.
This is just one of the reasons why warning shots are bad. Many people don't realize it, but what comes up must come down (when fired into the air) and bullets tend to bounce off solid surfaces.
Don't shoot warning shots.
Also, when you pull your gun out of your holster or point it at or near someone, it can be viewed as deadly force even if the trigger is never pulled. If the force is not warranted it won't end well for the homeowner. Please, please, please listen to me — warning shots are bad. How many times do I have to repeat this?
Finally, another reason why warning shots are generally not a good idea is because they don't always work as can be seen here. This homeowner fired three shots before the trespasser left. We don't know if they were consecutive shots or if there was a break between each one. But, we have seen plenty of stories that end with a bad guy being shot because the warning shot failed, as can be seen here.
Leave your thoughts on this incident in the comments below.