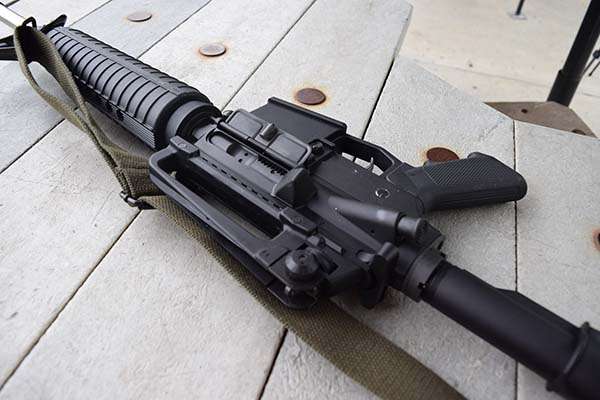 The assault weapons ban backed and endorsed by anti-gun presidential candidate Mike Bloomberg and Governor Ralh Northam has died in the Senate Judiciary Committee after narrowly passing the VA House.
This bill would have notoriously banned the most common firearms in existence like the AR-15 and AK47 and forced gun owners to get rid of their "high capacity" (also known as standard capacity) magazines.
While democrats backtracked a bit to allow certain items to be "grandfathered in" it didn't help anyone moving into the state or other restrictions. And, the magazines would not have been grandfathered.
After the bill narrowly passed in the Virginia House last week, we saw an opportunity and encouraged Virginians across the state to continue to stand and reach out to their senators to tell them that voting yes to the bill would be a horrible idea, restricting the freedoms of the Virginian people.
Here is my video, coming way out of my comfort zone in an effort to get people to act:
After four moderate democrats broke away from their party (likely out of a fit of common sense), the bill is dead in the water. At least, it is for now.
One thing many aren't recognizing, is that the bill is essentially shelved for a year, with a request for the state crime commission to study the bill and issue–meaning that it could rear its ugly head again, at some point in the future.
The whole world watched as the Commonwealth dealt with the anti-gun politicians, with many believing that this could be ground zero for a revolution. Thankfully, that revolution has been put off, but the fight undoubtedly continues on even as other anti-gun bills have passed.
Some of these anti-gun bills that are soon to finalize, are limitations on the number of handgun purchases in a month, universal background checks, and red flag laws.
Stay tuned as we continue to cover this, and other news that is gun related.
Leave your thoughts in the comments below.