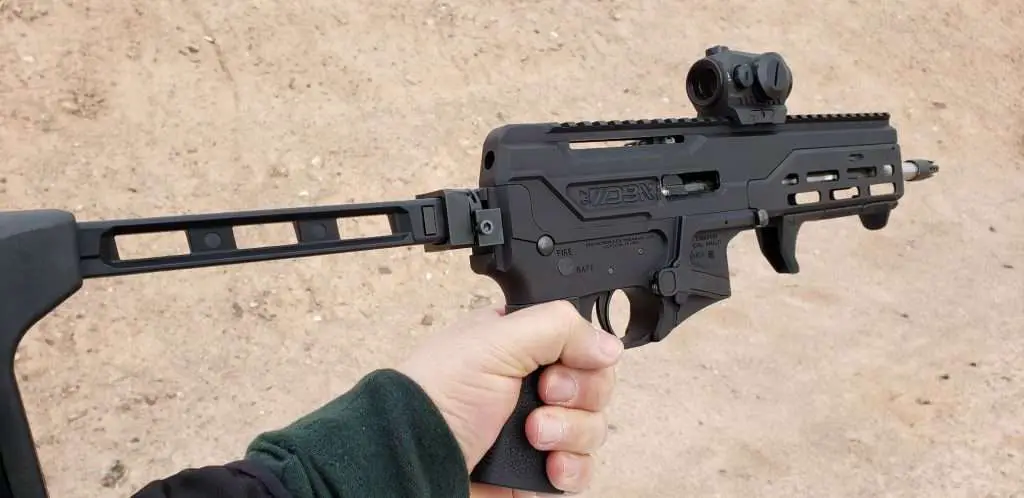 I get into heaps of trouble with certain folks whenever I take this stance, but it is a stance that I must take in an attempt to bring awareness to stupidity. That stance says that there is no such thing as an accidental discharge.
There is only negligence.
However, whenever I call it a negligent discharge I'm always called out by someone with hurt feelings. I don't care. Just about every accident is due to negligence by someone at some stage, with very rare exceptions.
An Example Of Negligence:
I just read a story where a guy was cleaning his gun when it "accidentally" went off, killing his neighbor 40-50 yards away.
There is, under no circumstances, an "accident" from cleaning a gun. There is only negligence.
Why?
Because the first thing you must do when cleaning a gun is clear any and all ammo from the gun BEFORE you start to clean it.
This is as basic as it gets and one of the first things we're taught. This was therefore a failure on the part of the man cleaning the gun, obviously not from the woman on the receiving end of it.
He FAILED to clear the gun. Because he did so, he fired the gun and killed a woman.
This is a true example of negligence. The word negligence can be defined as:
failure to exercise the care that a reasonably prudent person would exercise in like circumstances
The keyword there is "failure." He failed to do something he was supposed to do and negligently discharged his weapon, killing an innocent person.
The woman who was killed was a mother, and she leaves behind a child. That child, by the way, is the one who tried to help her by calling he police. This girl must now live with this for the rest of her life.
Complacency Kills:
I'm getting ready to ruffle up some more feathers, or get some more panties twisted up into knots. The reason why, is because a lot of the time it's the seasoned gun owner who has grown complacent in his gun handling who has these negligent discharges.
I believe a lot of us assume that it's the new guy who is guilty of negligently firing a gun off. While that may be true to some degree, I've covered several stories showing the opposite being true.
And in fact, I believe that most newer gun owners are more careful because they're more aware of what they're doing. These new gun owners have fewer unintended discharges because of it.
We think we know best and that nobody can teach us anything. I get it, I've been there too. You can always tell who these people are. They're the ones poking fun at people who ask questions in the gun groups. They're usually the cocky ones who think they know everything.
Those are the guys and gals who are complacent with their firearm handling skills, just waiting to have an ND (negligent discharge). Not all of them are like this, obviously, but a good portion of them have grown complacent.
Know Your Gun's Status:
This is extremely important. As gun owners it is our primary duty to know the status of our gun, where our gun is, and be in control of our gun to the best of our ability.
For example, I own more than one gun. I obviously cannot be in control of them all at the same time, because I only have two hands. An extension of my control are my gun safes. They remain in my control because they are under lock and key and only I can get to them with any ease.
When it comes to a firearm you're actually holding or are carrying on your body, concealed or otherwise, you must know the status of your weapon. I don't care if you have to go back to the basics.
Heck, I still repeat "this gun is loaded" three times after re-chambering a round once my dry fire session has ended for the day. I want to drive home the fact that the gun is now loaded, and no longer safe for me to be pulling the trigger.
I don't care if I sound stupid or if my gun buddies look at me strange — because at the end of the day I refuse to grow complacent with my firearms handling.
Conclusion:
An ND is not something I want to have on my gun owner record, and I'm willing to do whatever I can to prevent that.
Don't grow complacent with your firearm handling skills, so you don't have one on your record, either.