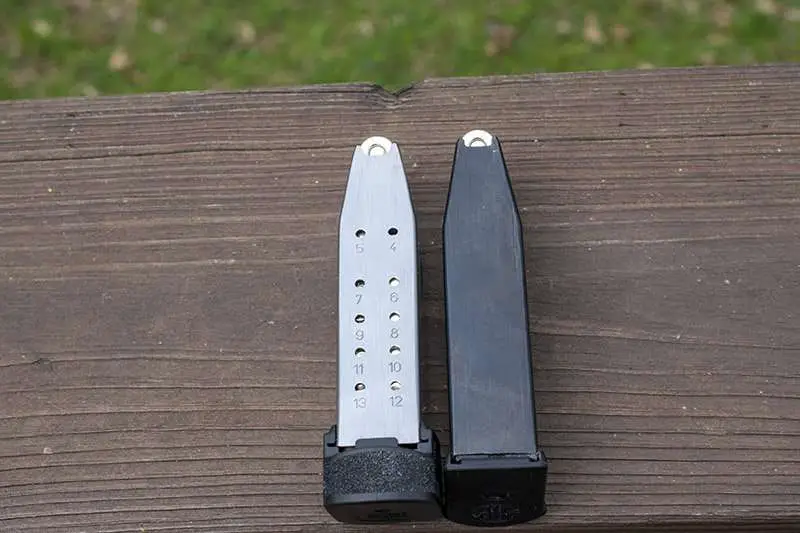 I just got wind of something in my inbox from Sig Sauer. Apparently Sig Sauer believes that Springfield Armory has infringed upon a couple of their magazine patents from the 365 line of pistols and is seeking injunctive relief, as well as monetary damages for the past and ongoing infringement.
The CEO of SIG Sauer made the following statement:
When the SIG SAUER P365 was introduced it took the market by storm as the most innovative high-capacity, micro-compact pistol to be introduced due to its magazine capacity, and quickly became one of the top selling handguns in the market due to this unprecedented innovation.  SIG is not a litigious company, but given the extent of infringement by Springfield, SIG has a responsibility to protect both our intellectual property and the significant investment we make to develop our innovative products.  As a company we are proud to yield more than 100 patents worldwide, with more than 40 patent applications currently pending, and we will protect the extensive research and design that goes into developing these patents rigorously.
We will continue to follow this as closely as we can and keep you updated.
You can read my comparison between the Hellcat VS 365XL, by pushing on that link.