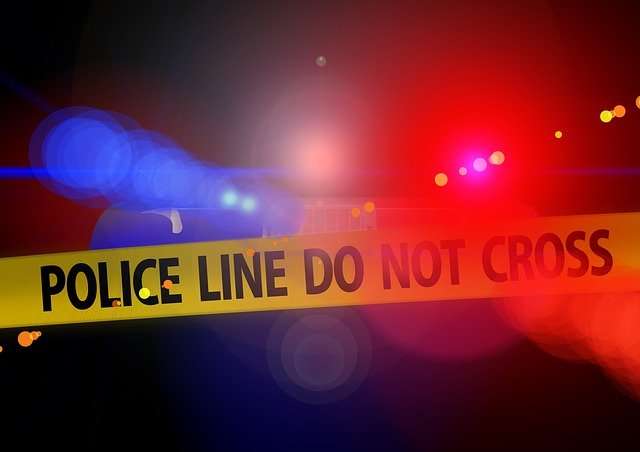 An off-duty LA police officer was shot in the chest with his own gun after fighting with the alleged thief in an attempt to get it back.
Both men were injured during the struggle, and both are suspected to survive.
The incident occurred right at about 2:30pm after the unidentified officer and a woman left an apartment. On their way down to the garage they saw the man inside the cop's personally owned car.
The off-duty police officer confronted him, and a battle for the gun ensued. At some point during this fight, the officer was shot with his own duty gun. The gun was apparently found inside the vehicle, hidden in a bag.
It's not clear when, but at some point the fight moved to behind the apartment when the officer drew his backup gun and began to shoot the alleged suspect.
The man was hit several times, to include the arm, shoulder, and leg. While at first glance it seems as if the cop is a bad shot, that's not the case. The man also stole and was wearing the officer's bulletproof vest, requiring more precise shooting to the extremities.
Read this article about what to do if your attacker has body armor on, next.
The officer sustained gunshot wounds to his chest area and thigh.
He underwent surgery and is expected to recover.
At this point it is not clear if the police officer was targeted or if it was a random incident.
What we can learn from this:
The key takeaway from this incident, is twofold.
First, it's never a good idea to leave your gun in a bag in your car. Always lock your gun up because you never know when something like this can happen.
Second, while the deployment of a backup gun is rare, this is a good example of how it can happen and why it makes sense for some of us. Of course, training with your backup gun is a good idea, as well.