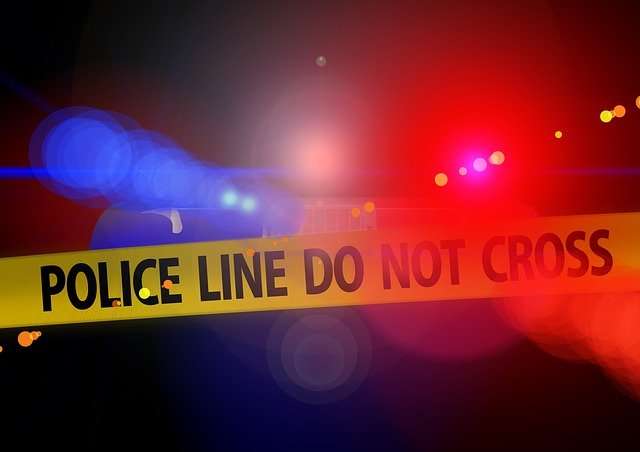 Elmore County, Alabama — A man is in critical condition after being shot multiple times by the homeowner he tried to rob, according to the Elmore County Sheriff.
The suspect has been identified as 39-year old Charles Bowne, who spent time in jail in Indiana for currently unknown offenses.
At sometime around 5 on Monday morning, the homeowner woke up hearing noises. He said he didn't really know what was happening, but grabbed his 9mm handgun.
He was then confronted by Bowne in the living room where he said "give it up," to the homeowner. The homeowner then fired 4 or 5 shots at the intruder after the intruder reached down to grab something out of his pocket. Bowne had been hit four times, to include one bullet to the head.
Sheriff Franklin said it appeared as if the man was under the influence, but he wasn't sure of what at the time of this writing. He did have a crackpipe stashed in his sock, however, so that may be an indicator.
As of right now the homeowner is not being charged with anything, and the suspect remains in critical condition.
For more Defensive Gun Uses, check out our Breaking News Page. and bookmark it as we'll be publishing more of these news stories each week to show the world just how often we use our guns to save lives.