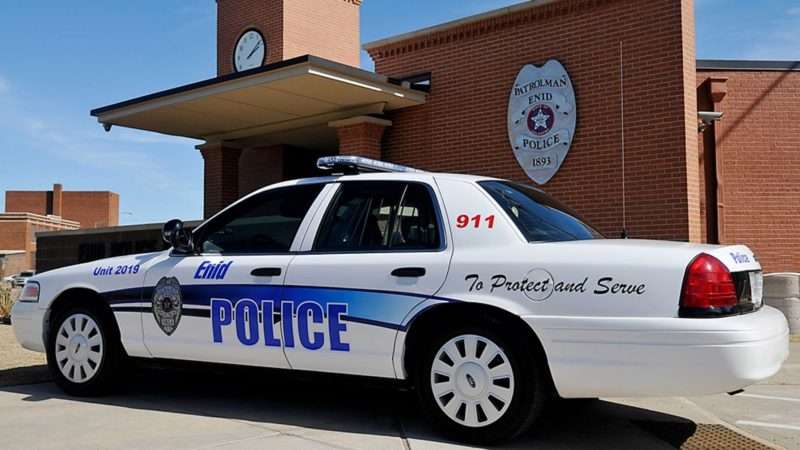 Pittsburgh, PA — A Pittsburgh man is being charged with the death of a 3-year old girl after police reported that the man was sleeping next to her, while he had a shotgun under his pillow pointed in her direction.
It's said that he awoke to a loud bang, and found the child with a fatal neck wound.
The 51 year old Marlin Pritchard was arrested on Sunday and is being charged with criminal homicide, child endangerment, and weapons offenses according to the AP.
The man told police he was asleep next to the girl and another child in his bed, and his shotgun was under the pillow, pointed in their direction.
After hearing a loud bang and seeing the other child get up off the bed, and run, he looked over and saw the girl bleeding from the neck, not moving. She was pronounced dead at 1:34 AM, at the home on Sunday Morning.
He told police that he slept with the gun because people had threatened him, and said that as recently as the night before people came to the house to threaten him.
Pritchard's relationship to the children is not known at the time of this writing.
Analysis:
From time to time we hear of people sleeping with loaded guns under their pillow and, while I understand the thought of having quick access to your guns, it's quite dangerous.
Hear me out: I'm not telling you how to live. If you want to sleep with a loaded shotgun under your pillow, that's on you. I think you're a dumbass, but it's your life.
But, there are other ways if you think, "gee, I don't feel like shooting my own face off, or that of a little kid." The fix for this nonsense, believe it or not, is to not sleep with a loaded gun under your pillow.
Voila, case closed. Not satisfied? Still want your quick access gun for home defense? I get that and there are options, here.
A relatively cheap method to keep yourself safe while having a long gun within an arm's reach is something like the Hornady Rapid Safe Wall Mount. You can read our review on this product, here. We can recommend it because we've used it.
Or, you can read the Amazon reviews on the Wall Safe, here.
Then again, maybe you're like me and are comfortable with a pistol in your hands. You can read our review on the GunVault 2000, the quick access pistol safe next to my bed right now. Or, read the Amazon Reviews on it here.
I can't imagine why anyone would want to climb in bed with a loaded shotgun, and then also have two little kids sleeping there, as well. If if you don't think it could happen to you, at least a part of me wonders if this guy went to bed thinking he was going to wake up to a dead child laying next to him.
I think not.
Get a way to store your firearms that's safe. If I sound pissed off, it's because I am. This is the second child death I've reported on this week (it's Tuesday) due to negligence. You can read the other one, here.
Leave your thoughts on this in the comments below.