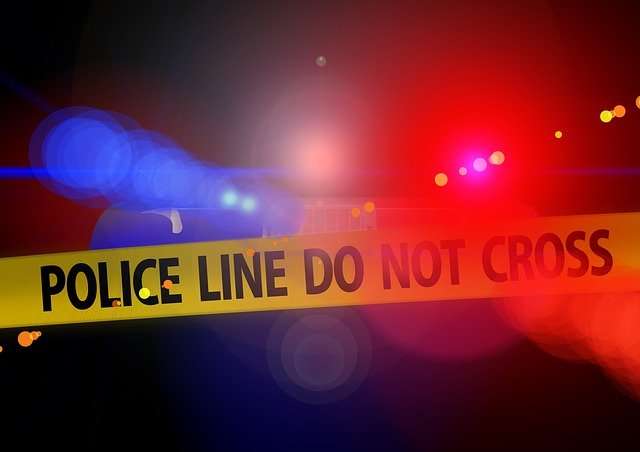 Winchester, Virginia — During a traffic stop, a man accidentally fired his Taurus G2C while allegedly trying to hide the gun from the police officer. The lone bullet thankfully missed the three children in the back seat, and the officer.
Nobody else was reportedly hurt, either.
The deputy pulled the man in the Volkswagen over for improperly displaying a tag, and when he approached the vehicle, the man had his gun in his hand. The gun then fired, causing the deputy to draw his own pistol.
The police officer ordered the man to drop his gun on the floorboard.
The man was allegedly trying to hide the gun because he said he's "seen what cops to do white and black people with guns." He was apparently attempting to remove it from the center console and hide it somewhere else.
It is unclear as to why because it was already hidden in the console. Because it was already hidden, police don't think his story adds up right.
Not a lot of details are available as of yet, but Sheriff Lenny Millholland said he thinks that the man wanted to hurt the deputy.
The man was arrested and is facing charges of reckless discharge of a firearm, brandishing a gun, and carrying a concealed weapon.
An investigation into the weapon itself has started, to try and decide if it has been used in any crimes.