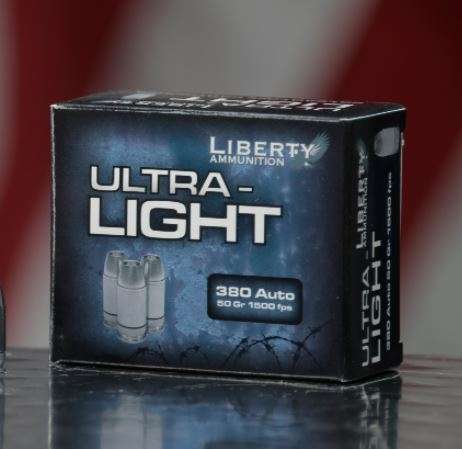 Liberty Ammunition has issued a recall on a few of their different types and calibers of ammunition to include the following:
Civil Defense 380 ACP
Ultra-Light 380
Civil Defense 9mm
Civil Defense 30 S&W
The company's page said that any ammo purchased or shipped on or after 8/28/21, or identified by lot number to be in the recall, may not fire due to primer issues.
Obviously for defensive ammo that could mean the difference between life and death if you need to defend yourself with your pistol.
The company says that any ammo purchased before the above date is not affected.
Visit our recall page here to stay up to date on the latest recalls.