Kimber has released a new high capacity micro 9 to compete with the growing number of this style firearm. The R7 Mako is an 11+1 or 13+1 capacity gun that is designed for concealed carry. Barrel length is 3.37 inches.
The Mako looks to take aim directly at the SIG Sauer P365, the SA Hellcat, and the others that have come onto the market over the past year (from Ruger, S&W, and Taurus).
There are some things about the Mako that are a little different, however. For example, the pistol has an ejection port that is a side-only ejector. On the other high capacity micro 9 pistols, the top is more open.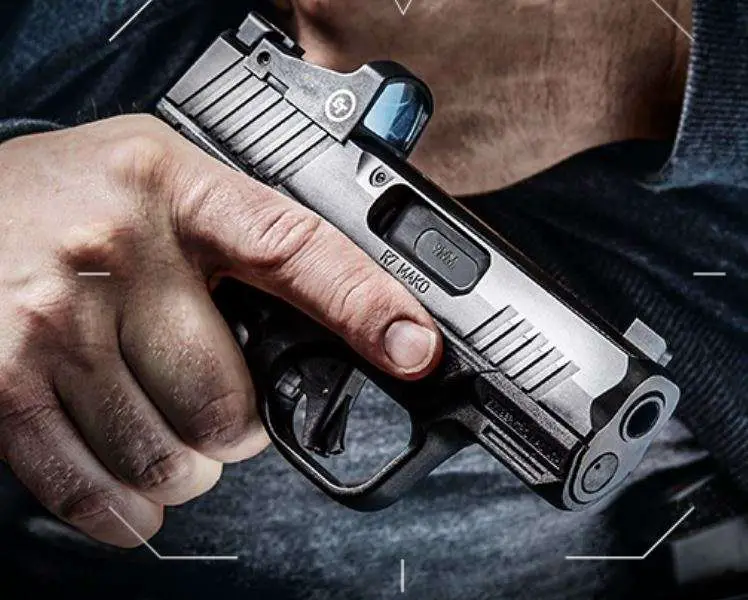 One thing that I'm pretty stoked about for this one is that for what seems to be the first time, Kimber is releasing a gun that seems to be on par in the price department with the others in this category.
There are two options.
The optics ready version has an MSRP of $599. The other option has a Crimson Trace 1500 Reflex Sight pre-installed with an MSRP of $799.
I've watched a few videos of folks shooting this little pistol and I'm pretty happy to see its performance so far.
Stay tuned because I'll be getting my hands on one next month.