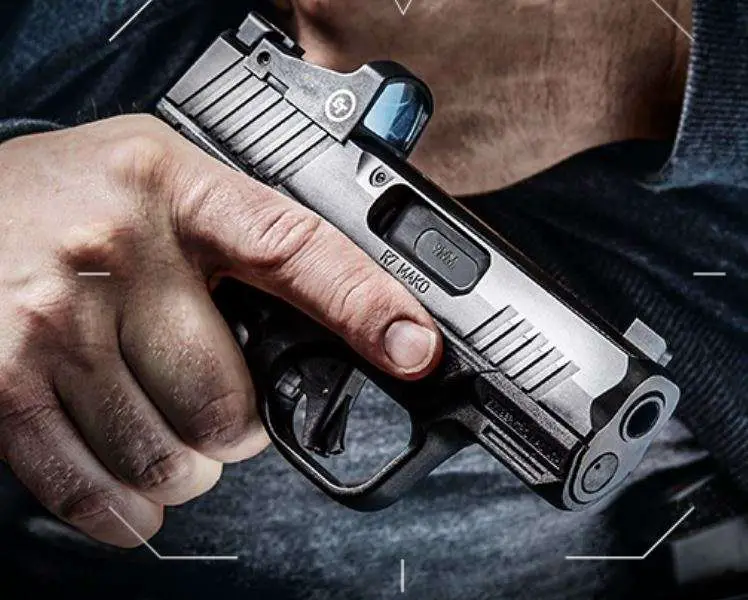 Kimber America has recently discovered a safety issue with some of their Mako R7 handguns. The recall affects a small amount of pistols, only made for about a month, but if you own one of them you should take action.
Kimber has detailed what to do on their page, linked to below.
The issue stems from a faulty firing pin safety block that allows multiple rounds to fire from the firearm from a single pull of the trigger.
This recall affects Mako R7 pistols that were manufactured between January 10, 2022 through February 14, 2022.
Kimber has made it easy to figure out if you have one of the affected pistols. Simply visit this page and search for your serial number. To my knowledge, this is a complete list of the affected serial numbers.
If you own one of the affected pistols Kimber advises you to stop using it immediately and contact them.
You can visit our recalls page for more gun and ammo recalls.