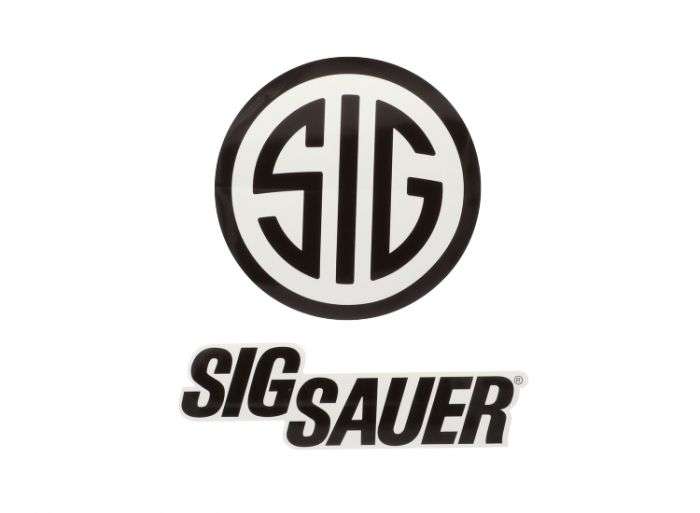 There has never been a better time to get a job in the gun industry. As with the rest of the country's companies, almost all of the gun industry is hiring to at least some degree.
This means that if you have always wanted to work for someone like SIG Sauer — you could do just that if you're qualified. All you have to do is find the job in the company you are looking for and apply.
This article comes about because I follow all of the major companies on social media, and I'm actually getting kind of tired of constantly seeing all the posts about them all hiring.
So, I figured I'd help them out a bit to bring awareness to the fact that they're hiring.
Here are some tips to get you started —
Company Location:
The first thing I'd think about when looking for a job in the gun industry, is the location you'd want to work in. What I mean, is this: Are there any local companies you'd want to apply to, or do you need to relocate?
For example, I know for a fact that SIG Sauer is hiring. While they have some locations around the country, they're most prominent in New Hampshire.
If you want to work for SIG but don't live around a facility where SIG currently is, you may need to relocate.
Another option would be for you to find a more local company to work for. There are gun, ammo, and gear manufacturers in almost all 50 states. All you have to do is look. Local to me, I can think of three smaller manufacturers who may not be hiring, but are there if I wanted to at least apply.
Job Type:
Obviously you wouldn't apply for a job that you're not qualified for. But if you are qualified, or at least feel like you are, it doesn't hurt to at least submit your application, resume, or whatever they require so you can at least get talks started.
How to Look:
There are tons of different ways to find out a gun industry job. The first method is to go to the company website.
For example, I just went to SIG's career page and saw that they, as of this writing, have 183 job openings across three states in the US.
Then I went to FN's career page and saw another 38 job openings.
Finding each of these pages is easy. All you have to do is go to the gun manufacturer's website, scroll to the bottom, and look for a link that says "careers" or "jobs" to push on.
Another method that I like to look at, which is something I've even used myself, is to head on over to the NSSF's job opening page. If you didn't know, the NSSF is the National Shooting Sports Foundation (and are the ones who put on the SHOT Show each year).
While a lot of folks consider the "NRA" the gun lobby, it's actually the NSSF. The NSSF represents the companies themselves.
Anyway, they have a job board, as well, that may show you companies you may never have heard of before.
Conclusion:
There are a lot of jobs out there right now, many of them for the gun industry. If you've always wanted a gun industry job, this may be the best time to apply because competition is pretty slim.