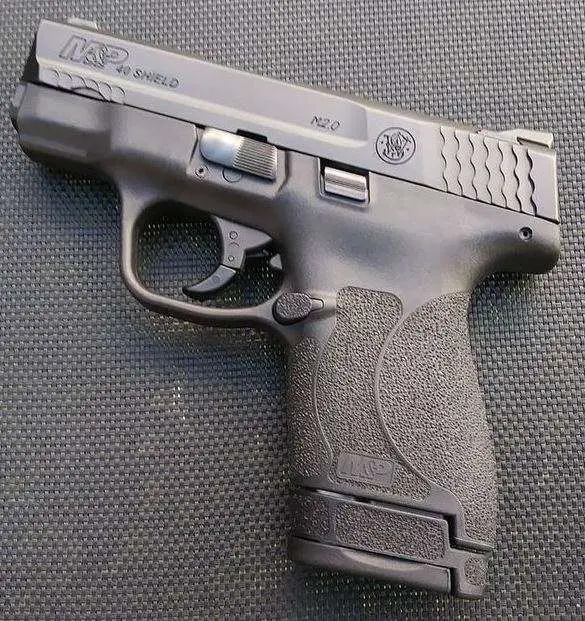 I believe we have hard times ahead. And when I say "we" I mean everyone in the United States, to at least some degree. I believe that something bad is coming economically and it's something that I've been preparing for, for at least the past year.
There is a lot to unpack so I'm just going to take it one step at a time.
First, let's talk about the bad stuff I'm seeing in the economy which is going to have an impact on everyone.
Economic Preparedness:
I'm not an economist, but I have lived through enough financial turbulence to see that something bad is on the horizon. The pandemic really put a damper on the economy and things are a mess.
We're seeing the destruction of our economy right before our very eyes. This causes a rise in the price of goods as the dollar continues to be worth less. There are numerous countries who want to get off the dollar as a reserve currency, and it seems like China is going to help them do just that.
The housing market is also in shambles right now. A lot of experts who know more than I do say we're at the top right before the bubble bursts. That's not a good spot to be in.
I'm personally investing in hard assets to help offset any bubbles that may be about to pop. I cannot suggest you do the same because I'm not a financial advisor. But … well, ya know.
Food Preparedness:
People don't want to work and there are a ton of open jobs out there. This has the direct affect on the price of everything because supply chains will continue to be disrupted. We're seeing this locally both in the food stores, as well as on Amazon where we've had to order some stuff that we couldn't find locally.
Even that is getting spotty right now.
We had a box of beef jerky coming to us every month on auto delivery that was just stopped by the seller because there are less cows.
There are also less chickens. In my area the price of chicken has more than doubled over the past year and continues to rise.
My suggestion if you haven't been doing this already, is to start planning ahead. Make sure you've got some extra food on hand that you can feed your family if needed. I strongly suggest you only buy extras of food you already buy so that you're not wasting your money if you don't need it.
Having this stuff on hand can be a game changer if you can't find stuff at the store. Even if you're just getting a can or two extra of something each week, at least you're doing something.
Hunting and Foraging:
I strongly suggest that you become comfortable with the possibility of having to hunt for your own food. The problem with this, is that everyone will be having the same idea and you'll have more competition.
If you're in the city or a densely populated area with more than 10,000 people locally, you may want to locate another area that you can get to quickly so you don't have to worry about being too close to others.
In addition to hunting for your food, it's a good idea to learn which plants are edible. Most people know that things like dandelions are edible, but there are a lot more. For example, here in my neck of the Western NC woods affords me with almost 10 different edibles in just my yard alone.
Most people consider these plants to be weeds, but I don't. We have black walnuts, crab apple trees, dandelions, plantains, stinging nettle, and a host of others.
By learning which plants you can safely eat, you'll ensure that you can live. Even in the winter time many of these plants are edible even if they don't taste as good.
Guns and Ammo:
Up until this point has been a bonus. But this is a gun website and this is the gun section of this blog post. I'm getting ready to make some changes in my own plans and ways of doing things that I never thought I'd do.
I'm getting ready to sell most of my guns and pair down to a more manageable setup. This isn't for economical reasons as much as political, but this is something I have to do.
I think I'm going to buy more of a standard handgun setup and a slightly better rifle. I think I've realized that if the crap ever does actually hit the fan, I won't be able to handle all the guns anyway, so having better guns and more ammo is the best case.
At least, it is for me.
I will have some other extras that I refuse to sell but I am pairing down and getting more reliable stuff.
I also want to give you some ideas about the current state of ammo. I've written at length about what I believe to be going on.
I'm still buying ammunition.
You should be buying ammunition too.
There is coming a time when it will be too late to buy ammo and you should buy as much as you can while you can. Maybe I'm paranoid, but the gun grabbers have all but declared war on us.
Ammo is needed for war.
Now I'm going to make like Forest Gump and tell you, that's all I have to say about that.
I hope I was able to give you some things to think about.