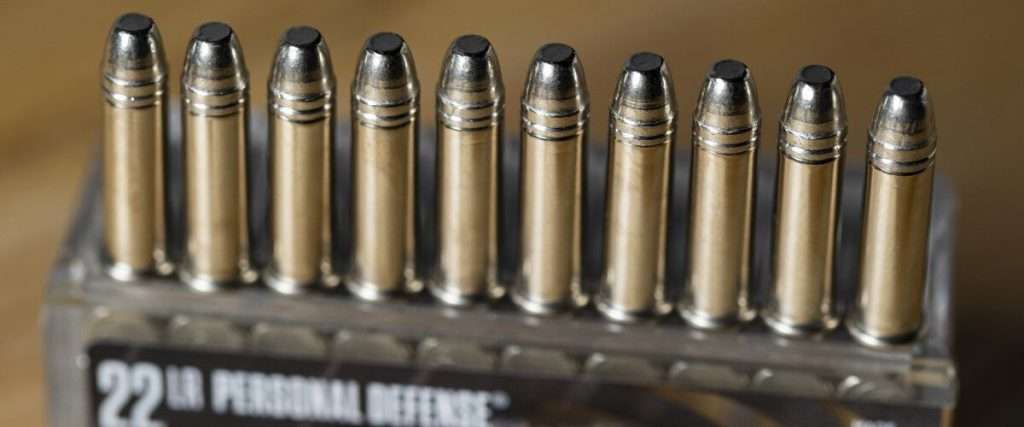 Federal Premium has gone where no man has ever dared go before, the realm of 22LR self-defense. They have just announced the addition of their newest Federal Punch ammo, chambered in .22LR. The .22LR Punch is said to perform consistently in all makes of 22 firearm.
According to Federal, it also reaches the FBI's minimum penetration depth requirements of 12 to 18 inches.
Federal reportedly made some drastic changes to the ancient cartridge to bring it some new life. Among those changes is a redesigned bullet. Gone are the round nose or hollow point projectiles that don't offer consistency in performance.
It is apparently a flat nose design that is meant to NOT expand. At first thought, I wondered why on earth they would want it to not expand. After all that's one of the purposes of a self-defense round. They expand and therefore get bigger.
Because it gets bigger inside the attacker's body, it creates more damage and helps transfer more energy. But the thought with the 22 long rifle punch, is penetration.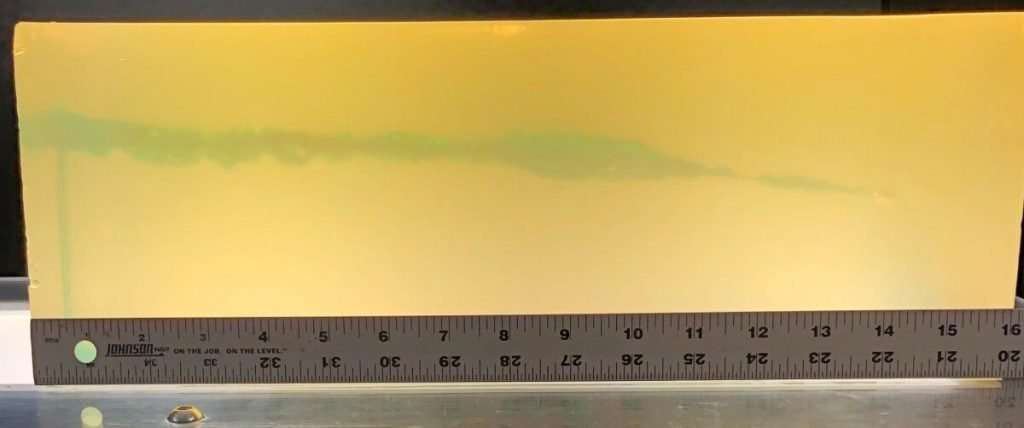 According to Federal Premium, they consistently get close 14 inches of penetration in gel blocks. They also say that they're getting those 14 inches in a straight line. One of the pitfalls of the expanding 22 bullet is the "any which way but straight" direction of travel.
They supposedly fixed that with Punch 22.
Another change they made to these 22LR cartridges, is lighten up the projectile. These bullets weigh just 29 grains, while your average 22lr bullet weighs in at 40 grains. Because it is lighter, it will reach a higher velocity out of a shorter barrel, which also helps it reach the penetration goal.
Time will tell just how this little 22 designed for self-defense actually performs, but I'll stick with one of its bigger cousins for the time being. The big obstacle for me has never really been about the 22 LR ballistics, even though ballistics are inferior to the others, it's been about consistency.
When I say consistency, I don't even mean that some bullets expand or not, or that some penetrate further than others. I'm concerned about the firearm malfunctioning when I'm shooting .22lr, and that's still my primary concern with this ammo.
The fact is that .22lr is the ammo to malfunction the most, just based on its rimfire design alone causes concern for me. Maybe Federal fixed that too, I remain hopeful.
Still, this gives those people who cannot shoot a harder to control gun another option to use in self-defense. And I'm okay with that. After all, a 22 in the holster is better than a 9mm at home.
If they've worked that out and it is a consistently FIRING cartridge, as in it goes bang each time the rim is tapped, that is more than half the battle.
I'll make a lame attempt at trying to find some of this ammo to test out, but I'm not holding my breath because it was just announced today. Lo and behold, it's already out of stock.
Learn more on their website, and as always, leave your thoughts in the comments below.