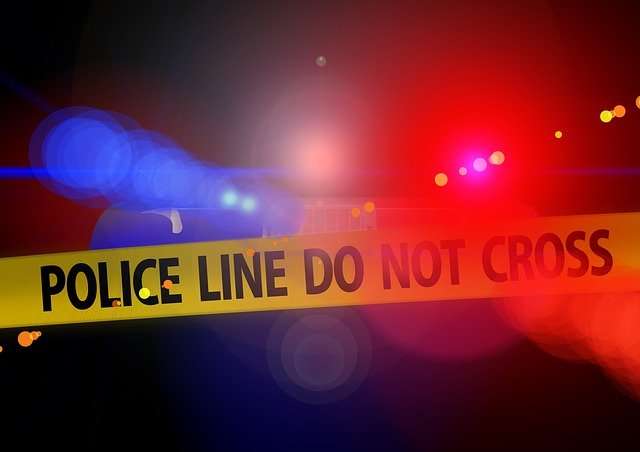 Colleton County, SC — A father and daughter went on a deer hunt when they were reportedly mistaken as deer, shot, and killed.
30 year old father, Kim Drawdy and 9 year old Lauren were hunting off Barracada Road, which is near Walterboro. When the incident happened, it's reported that the father and daughter hunting team were driving deer near to where they intended to hunt with two other hunters.
That's when one of the other hunters mistook them for deer and shot at them. It is unknown at this time why the pair was mistaken for deer, if they were wearing the proper clothing, or the type of gun that was used to shoot them.
At this time this incident is being called an accident.
Analysis:
This is one of the reasons why the gun rule about knowing your target and what is beyond it is so very important. The person who pulled the trigger clearly didn't know what he/she was shooting at.
Whether in self-defense or hunting, you should never pull your gun and shoot it unless you know what you're shooting at. While this is being called an "accident" at the time of this writing, there is definitely some negligence that took place.
Also, we don't know what the father and daughter were wearing. I always thought it was contradictory to wear blaze orange and camouflage. I'm not debating on the effectiveness of the orange, because that's designed to keep you from getting shot. What I'm debating is the camo.
This may sound odd to some people, but camouflage was originally designed to keep you hidden from other hunters–not deer. Deer are technically color blind to most colors, and can't tell the difference between orange and green.
But that's not really the point. The point is that if there was ever a reason for you to wear orange in the woods, it's this right here. Leave your thoughts on this in the comments below.