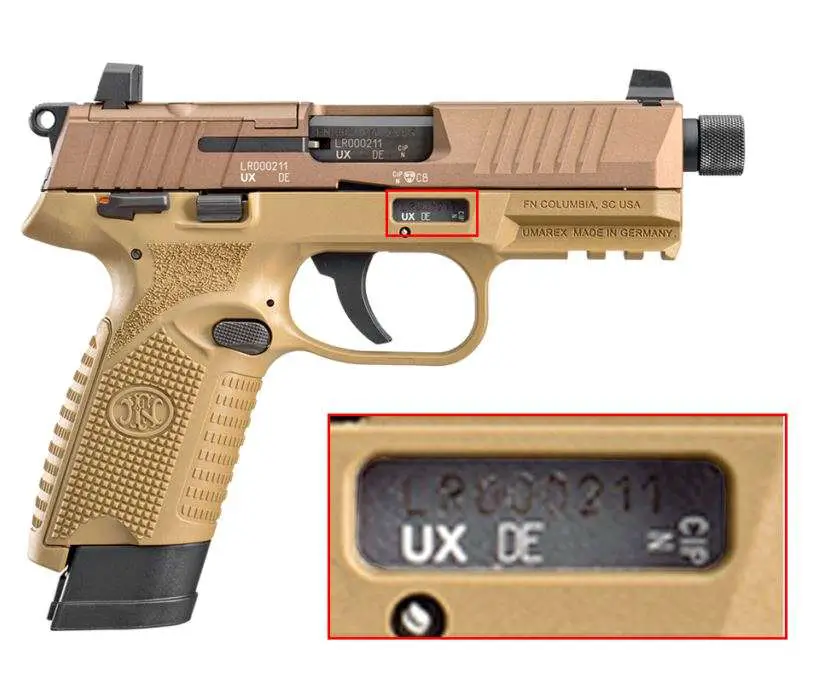 I just saw a post on Facebook that bothered me enough that I thought I'd write up a blog post about it. It was a private person in a private group, so no names will be given out of respect for privacy.
But, the topic of this post is a response to a person who posted the following statement: "Buy a Henry they say…buy a piece of History…well, here you go…" and then showed Henry's recall.
We covered that recall, and most of the gun-industry recalls whenever we possibly can.
So the question then, is this:
If a gun maker issues a recall does that make them unreliable?
No, and in fact many of us would consider them more reliable if they're issuing a recall voluntarily. Most of us would consider this the right thing to do.
A voluntary safety recall shows that the company cares and wants to make something right. What they don't want is something that's bad out there floating around that could hurt someone.
That could really tarnish their name.
Furthermore, in all industries throughout all sectors of the manufacturing world, there are product recalls. For example, a recall was issued a few years back for my pickup truck.
The issue is that the tailgate may open on its own while driving down the road. Does that mean my truck is less reliable?
I haven't had too many other problems, so I think not.
Getting back to the point, gun safety recalls are bound to happen, and to my knowledge, all manufacturers experience this at one point or another. The recall isn't the problem.
Instead, the problem occurs when a manufacturer doesn't respond appropriately to a problem that has certainly happened.