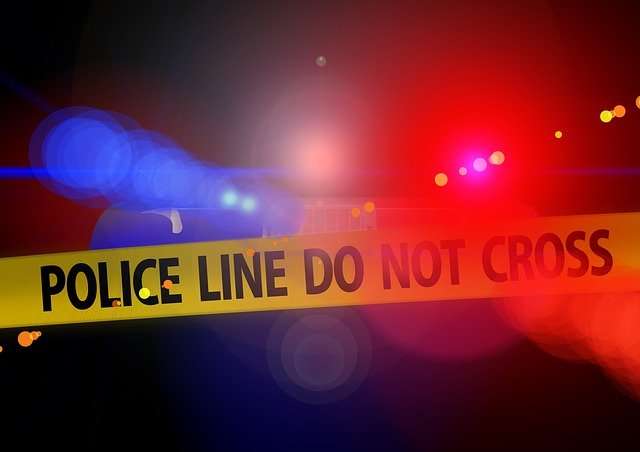 Chicago, IL – A massive spike in carjackings across the city has made it difficult for regular folks to go to the gas station to fill up.
South Side Alderman, Stephanie Coleman, 16th, has said that in order to combat these carjackings, one which took place on Christmas day, they planned to hire local security to give people a safe place to fill their gas tanks. She said:
… because people are afraid to get gas no matter what time of day of being carjacked.
The result is that she has worked with local gas stations and local security services to setup times when people can fill their cars up with gas, without the fear of being carjacked, for one hour each day.
This is being called Operation Safe Pump, and other Aldermen are getting involved. South Side Alderman Roderick Sawyer, 6th, has said:
It's really just to do some positive loitering around gas stations with men, particularly making sure women can get gas safely. People are legitimately scared to get gas even during daylight because of the rash in carjackings.
It's reported that carjackings rose about 135% to 1,415 in 2020 from 603 in 2019. The 2020 number was the highest recorded since they've started being recorded in 2001.
According to the Chicago Tribune, so far this year there have been at least 166 carjackings.
Carjackings are not just up in Chicago, as they're up higher across the entire country. Some experts have stated that one of the reasons why they're up so high is because criminals are feeling emboldened by wearing a mask.
After all, everyone is wearing a mask and the drivers won't know who has ill intent until it is too late.
While none of my sources state if the security guards are armed, the security agency, Kates Security Services, linked to above, do provide both armed and unarmed security services and teach concealed carry licensing classes.
Gas stations are one of the most common places for crime, as detailed in that article.
All this does is further highlight the purpose of the Second Amendment. An armed populace is also a polite one.