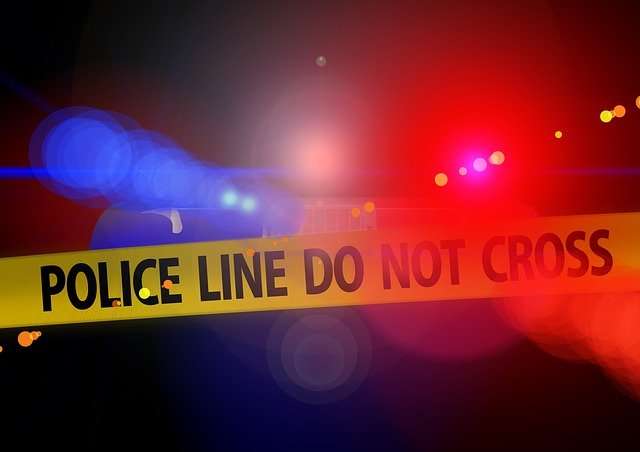 Chicago, IL — A carjack victim exchanged fire and was shot while driving on I57 in Calumet Park, according to Illinois State Police.
At approximately 1030 pm the victim was traveling in his car near 127th Street when the alleged carjacker's vehicle bumped him.
The victim pulled his car to the side of the road to see the extent of the damage. This is when the carjackers, who were armed, approached him.
According to police the victim has a concealed carry license and drew his gun on his assailants. A firefight broke out which led to the victim being shot in the chest several times.
The victim was transported to the hospital where he is said to be alert, talking, and expected to be okay.
His vehicle was found about four miles away, near 145th Street and Harrison Ave. At this time nobody is in custody.
That's the news, here's my opinion —
We don't know a lot of the details and cannot offer up much in the way of an analysis. What we can say, however, is that just having a gun and/or a license to carry doesn't make you invincible.
Having a gun is a good start, but as we see all too often, the bad guys can and do win.
Having your gun is a force multiplier, for sure, but if you're outnumbered by more than one bad guy who have their own firearms, you really need to have a solid understanding of how you're going to respond as well as how to exercise proper tactics.
If you've got two bad guys with guns and no barrier between you and them, you just may be up that creek without a paddle.
Having a proper understanding of the use of cover and how to shoot from around things is the best option if you ever find yourself in this position. If you don't know what you're doing and your training consists of going to the range, shooting at a static target with no movement or odd maneuvers, you are under prepared for a self-defense encounter. (Here's an article we wrote about this.)
And, finally, you never know what you're walking into. With the world descending largely into chaos with insanity running amok, you just never know what awaits you, even if it seems like an innocent fender bender.
When it's all said and done, having knowledge and skills is of utmost importance. I recommend the following two courses found on ConcealedCarry.com's website in lieu of taking an in person class, until we get to the point where we can find enough ammo to take an in person training class:
Lastly, keep up to date on developing defensive gun use stories on our news page, to read many more.