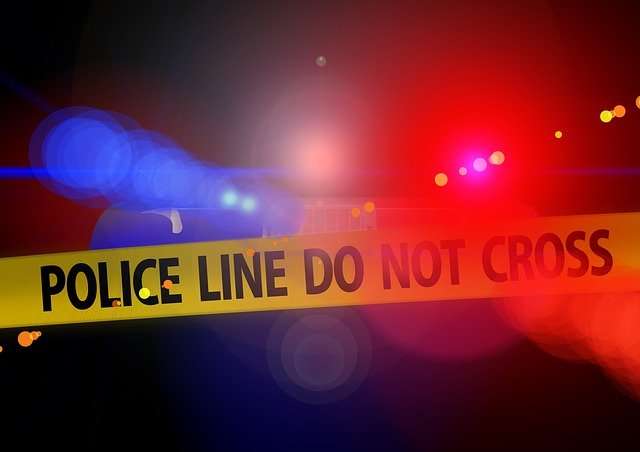 Flagstaff, Arizona — The Flagstaff police have reported that a man accidentally shot himself in the leg near a Walmart at approximately 3:35 in the afternoon.
The man turned out to be a felon who lied to the police during the investigation. Felons are generally prohibited from owning firearms, so it is unclear at this point how he ended up with the gun he shot his leg with.
When the police arrived on scene they found a bystander giving aid to the man.
The man told the police that he hurt himself while falling, but multiple witnesses in the area watched him discharge the weapon, which was confirmed after surveillance footage was viewed by police.
The police were able to identify the man as Nathaniel Koonce, 33, who initially refused to ID himself, and gave false information about the firearm he had.




After being taken to, and treated at, the hospital Koonce was placed under arrest for an outstanding felony warrant and being in possession of a firearm.
For more news like this as well as defensive gun use stories, check out our news page, here.