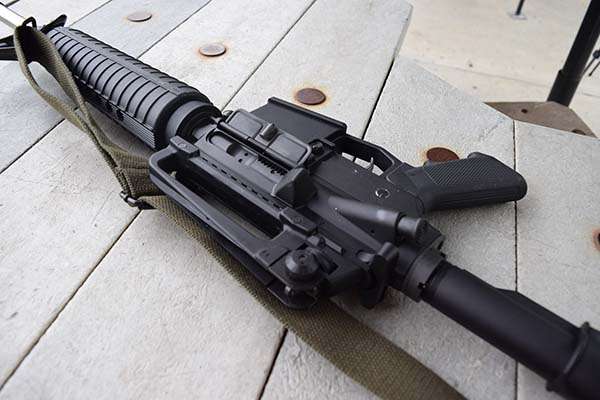 After gaining attention across the nation for banning the sale of "assault-style weapons" in his stores, Dick's Sporting Goods CEO Ed Stack is considering a presidential bid.
Stack, a longtime Republican donor (until 2016 when he flipped), would likely have to run as an independent or other third party to set himself apart from both the powerhouse that is Donald Trump, and the handfuls of Democrats fighting to constantly outdo each other as the most socialist candidate.
A focus group in southern Wisconsin was presented with a few messages centering on Stack, asking questions about his leadership on banning the sales of these weapons inside of his stores.
Other topics that the focus group were asked, is if they'd be "open to voting for a third party candidate."
Some of the main criticisms Stack saw in the focus group, is that Stack was too old, and didn't have the "charisma" needed to attract enough votes to stand a chance as a third party candidate.
The focus group session ended after participants were asked to take a mock vote on sample ballots matching a three-way between Stack, Biden and President Trump, then between Stack, Warren, and Trump.
He's getting more media attention in recent weeks after the release of his new book, destroying 5 million dollars worth of guns, and then going after Mitch McConnell on his lack of bringing gun control measures to a vote.
One thing billionaire Ed Stack has going for him, is the amount of money he can drop into a campaign if needed.
Just what America needs, another anti-gun loony tune running on gun control for the highest office in the land. Then again, all he'd do is pull votes from other anti-gunners, so where's the harm in that?