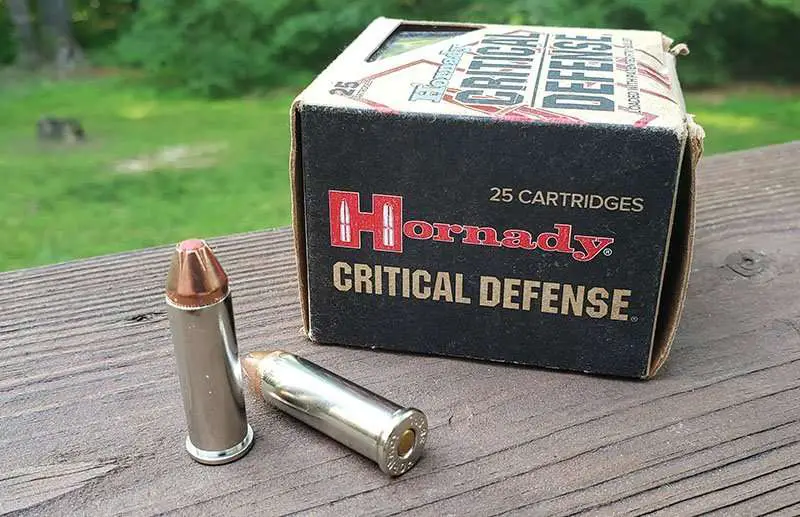 We just can't seem to catch a break with the whole ammo thing. It's either non existent, too expensive, or, more often than not, both.
We follow the ammunition market very closely as of late, and we try to bring you updates whenever we see them. The last bit of good news was good that Federal upped the limit from two to four boxes of the same kind of ammo.
That was a step in the right direction. However, at that time a box of 50 target loads of 9mm, so the standard red box stuff, was $26.99. This screen grab was taken just a couple of weeks ago:
I just looked at the price, and the same box of ammo that cost you $26.99 just last week, now costs you two dollars more. Now, you'll have to fork out $28.99 for a box of fifty rounds. You still get free shipping if you spend over $150, but if you only buy those four boxes of ammo you won't get there.
Here is a screen shot for the same box of ammo as above, but taken today, showing the inflated price:
Of course, you can add other ammo to your order to get there, but this price increase still means you're paying more. 9mm isn't the only one that rose. 45 Auto, 40 S&W, 5.7X28, and several others are also up in price, I'm just not positive on how much because I haven't been keeping track as well on those.
And if you're looking for 380 ACP, good luck because it ain't there. Like, ever.
I like to say that the true indicator for real ammo prices comes directly from the manufacturer, and not what the markup is from the stores or other retail websites. To me, it doesn't make sense to buy from anyone but Federal or one of the others who are just re-selling.
And yes, I say that while I take a loss of affiliate sales. I cannot in good conscience sell you on ammo from a different retailer when you can buy from the source for cheaper just so I can make a few bucks.
If you need ammo, buy it from the source if they have it in stock. If they don't have it in stock, you need only to wait for it to come back in.
Why is this doing this? Why is ammo so expensive? Click that link to learn why I think it is.
Federal being one of the biggest is helping to set the price of ammo, and they're one of the best ways to see which direction things are moving. As always I'll continue to update you as I can.
So make sure you stay tuned and check back often. We are now publishing a few articles each day to entice you to return.