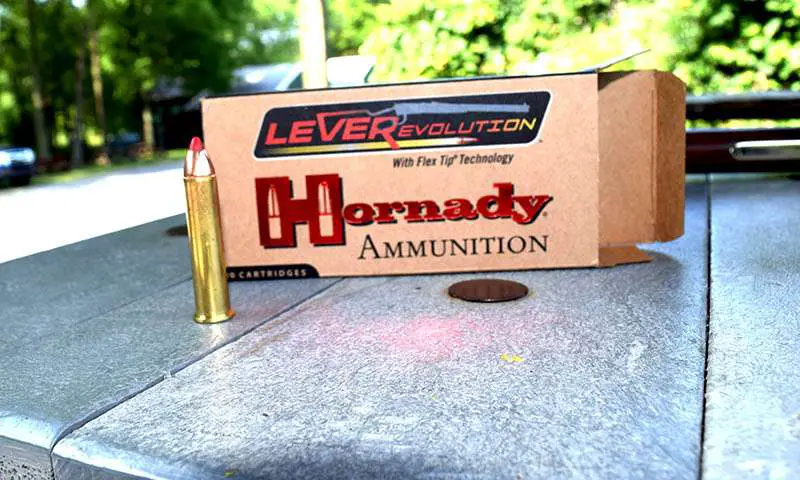 There is a famous saying that has been overused over the last several years that totally applies to the rest of this article. That saying goes like this: Play stupid games, win stupid prizes.
It seems like some of the companies who claim to be pro-freedom have started to play the stupidest games ever with freedom.
I started to write this article last week, but ultimately decided to wait and see what happened in the industry and I'm not disappointed with our overall reaction (especially since I was at the beach when the story broke).
The way the entire community of gun folks reacted to Hornady proves that we can cause change when we have a singular goal.
Why? Because there is strength in numbers. And there are a lot of us.
My goal here is to paint a clear picture for any company who decides to play those stupid games. Whether the game is forcing a medical decision on an employee, participating in a gun buy back somehow, or doing any other anti-gun/anti-freedom thing — you WILL get wrecked.
We will disrupt your profits and potentially put you out of business. As of right now, we still have options.
The gun industry, meaning all of your customers, will not stand for tyranny at any level. We will flip you a big bird on our way to the store to buy from your competition. Will it be painful? Absolutely. After all, the price of ammo right now has reached astronomical levels.
But We the People cannot allow tyranny to continue.
We showed Hornady this on their social media accounts. It got so bad that they had to shut down the comments on some of their posts.
And there was even a point where Mossberg started to get hammered on their Instagram account because they just happened to mention Hornady in one of their posts right as the news was breaking.
Don't get me wrong here, I love Hornady's ammo. I use it as a benchmark in all of my tests and they make some great components. When I owned a small ammo distributorship (making remanufactured ammo) my manufacturer used their bullets to make it.
But, dare I say that it doesn't matter how good a company's products are if you're violating the freedom of your employees or find yourselves at a gun buy back like Big Daddy Unlimited? I don't give a flying fornication if you have the best ammo, deals, or how expensive ammo is, I won't support you.
And I'm clearly not alone with my thoughts.
That is your warning. If you are a gun company or a company in this space who is involved in hunting, ammo, holsters, or anything else — let this be your warning:
We will obliterate you if you violate the rights of any American People.