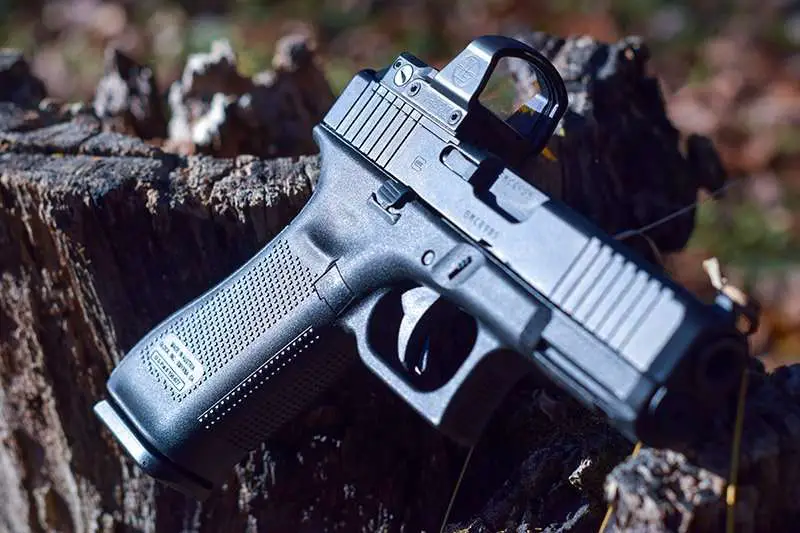 Hello my friends and welcome to our blog. I've been the owner of this blog in one form or another for the past four and a half years. It was originally known as "DownRangeDaily dot com" but then I bought the current domain name and merged two websites together.
Shortly after making this website, early in 2017, I was picked up to be the full time editor of ConcealedCarry.com. After authoring hundreds of articles myself, and editing countless others, I felt that it was time to move on and focus on this website full time.
With all that is happening in the gun industry right now with anti-gun politicians attempting to steam roll our rights and stealing our freedoms, I thought there was no time like the present to focus on this full time so I can better serve the industry at large.
This is my first post since going full time and leaving my day job as the managing editor of ConcealedCarry.com and it marks a new start.
I will be doing everything in my power to keep you updated on things both in the gun politics world, as well as doing more of what we've been doing for years now.
This means that I'll step up the reporting of the gun industry at large, as well as defensive gun use stories, gear and gun reviews, and general how to pieces.
Those of you who have been following me for a while know what to expect. I'm not new to this by any stretch, and going full time on my own gives me greater freedom to cover what I feel is important whenever possible, and not just things related to concealed carry.
This means that our publishing frequency will be getting a big kick in the pants, starting right now.
Whereas we used to publish just a couple of times each month, you can expect a couple of posts per day starting this week. And in fact, to help kickstart this whole thing, we're going to an event called The Gathering.
The Gathering is a three day event taking place in South Carolina. It's a media and shooting event that is open to the public and I'll be there in force to cover the event and the new products that the companies attending will be showing off.
Glock, SIG, Springfield, Taurus, IWI, PSA, and so many others will be there. Some of those companies have new products that they've recently announced, and I'll be there with my camera to cover both on our YouTube channel and this blog.
If you haven't subbed to the YT channel yet, you can do so here.
Thanks for being here, and stay tuned because we've got great things ahead.