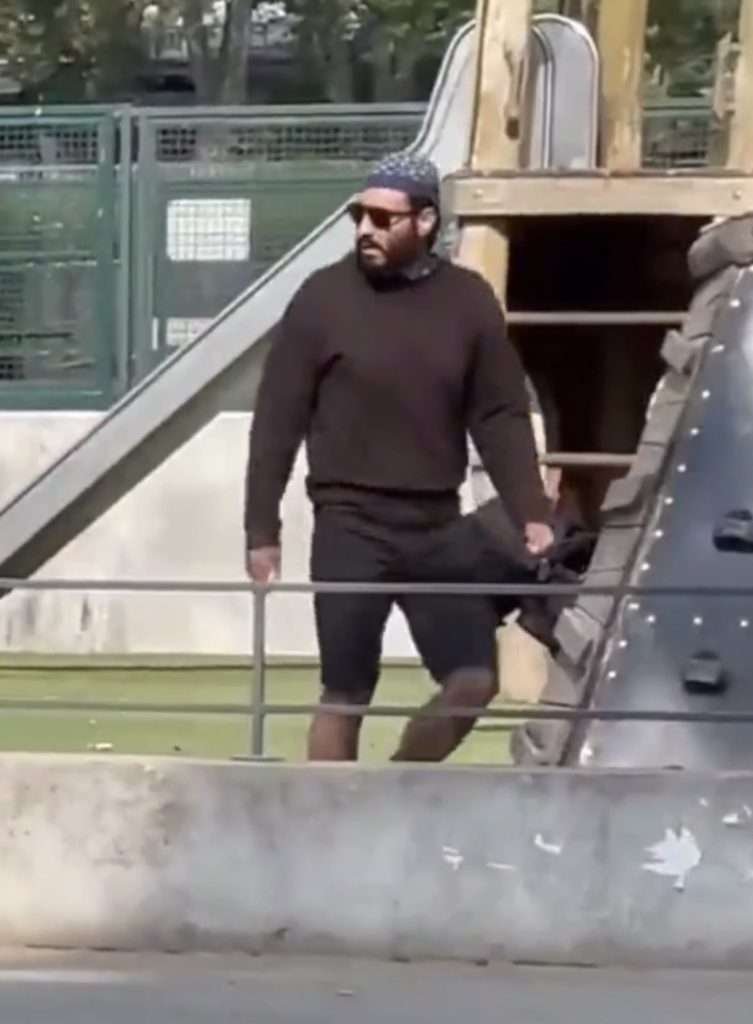 Annecy, France — There is gruesome footage floating around the internet showing a Syrian refugee stabbing people at a playground. The victims include four children and two adults.
Last I heard, they were seriously injured.
Of course, France is anti-gun and the entire purpose of this breaking-news article is that France is anti-gun and that bad people will always be able to hurt good people.
People who want to hurt others will always find a means to hurt others.
French police responded to the stabbing with their guns and shot the man in the legs. He is now recovering and in custody.
That's it. That's the news. Bad people hurt good people, and the only proper defense is for good people to be armed to shoot the bad people.
Check out our defensive gun use page for more.