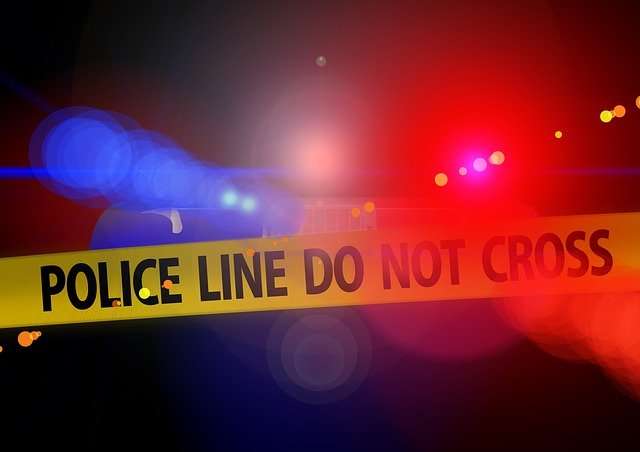 Brooklyn Park, MN ~ A 5 year old boy was shot and killed by his 13 year old relative late Thursday night as the two boys and other children made a video to post on social media with the gun as a prop.
Police were called to the scene at about 10:20 this past Thursday evening to the residence in the 8000 block of Floridan Ave N. They arrived and attempted to save the young child's life but were sadly unsuccessful.
The boy died from a single shot to the head.
There were other children present who were thankfully not injured.
The 13 year old was arrested early on Friday morning and brought to the Hennepin County Juvenile Detention Center. It's being reported that police may charge the owner of the gun if they find that he/she did not properly secure it.
As of this writing, this crime is under investigation and to our knowledge no charges have been brought, yet.